You've probably seen one or two "life hack" videos promising you can patch up cracked teacups with milk or repair a broken sink with ramen noodles.
They're fun to watch — but do any of those hacks really work the way they're supposed to? And are you really going to take the risk and find out?
Thankfully, plenty of legit news sites and home improvement blogs are out there documenting genuine tips for cleaning and maintaining your home with random stuff you've got lying around the house.
Advertisements: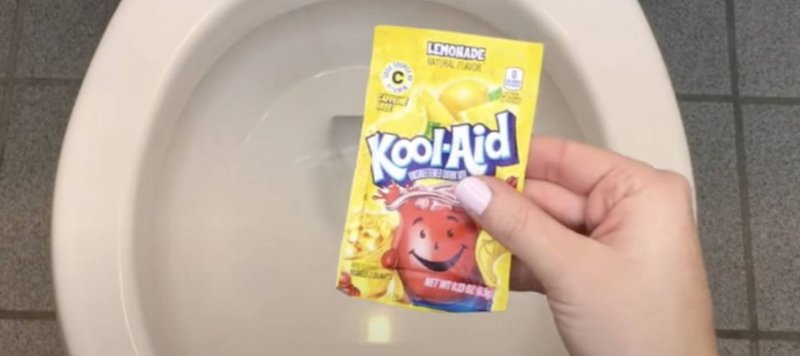 Here are 20 weird home care hacks that actually work.