Out of the many sailors who set out to achieve circumnavigation, only 200 have completed the course. The remaining crowd either gave up midway, or they got lost at sea, which is scarier than our greatest nightmares.
Despite the discouraging odds, a young girl named Abby Sunderland made up her mind and decided to break the record in 2010. She got her boat and equipment ready to go and set out on the journey of a lifetime. Not knowing that a disaster was waiting for her at the sea, and there was nothing she could do about it.
Advertisements:
Roaring Teen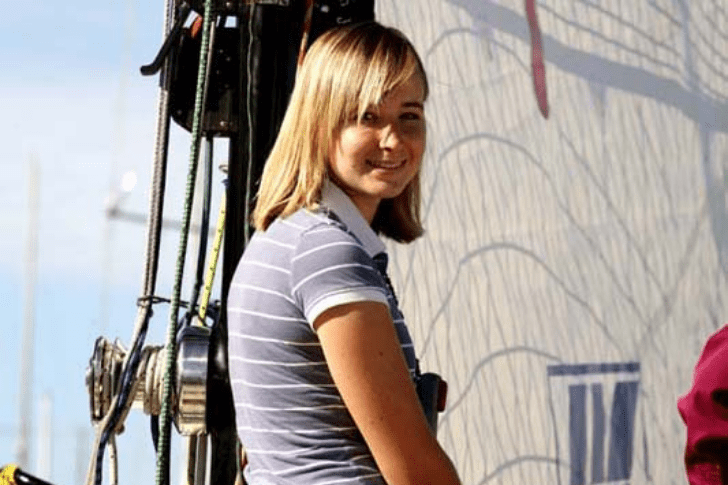 Abby wasn't just any other girl, and her story is a very polarising topic. To put this into context, you must understand that most of the 200 people who have managed to pull of the sail of a lifetime are experienced sailors well into their adult years.
Abby wasn't even old enough to be called a young adult; she was sixteen years old when she decided to go on this voyage. Yes, sixteen! Yet, she wasn't any ordinary sixteen years old, and her family's past is to blame for the way her life turned out.
---