While many athletes strive for perfection, no one can actually attain that goal and we all have our share of embarrassing moments. No matter how much an athlete practices, accidents are unavoidable. However, it's far worse when they are caught on camera! Here are some of the most epic fails featuring women athletes.
Moment Of A Lifetime At The London 2012 Olympic Games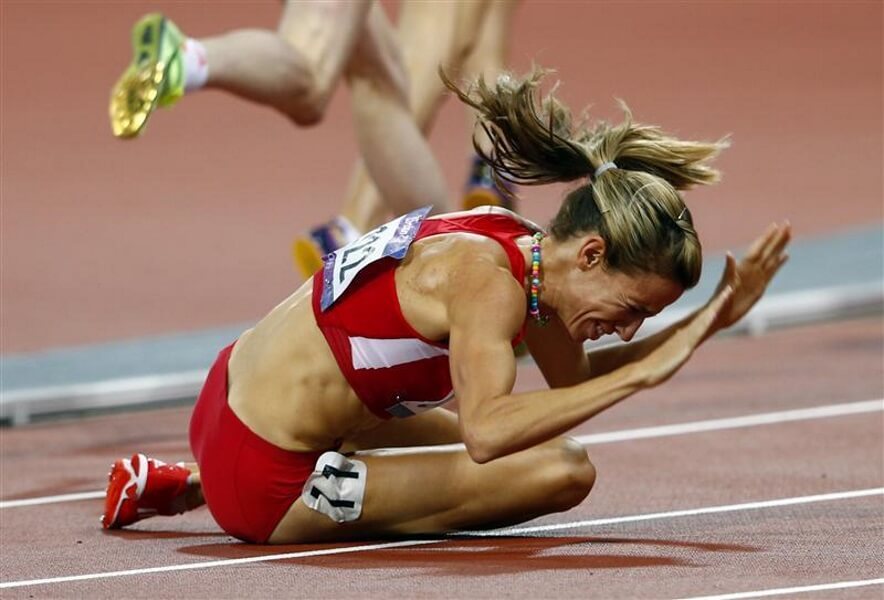 Philip Kirchhoff/YouTube Philip Kirchhoff/YouTube
Knowing the time, work, effort, and love she put into training for something as fleeting as the 1500m, Morgan Uceny is not accepting her choices in this picture.
Advertisements:
After she fell, she laid on the track and stayed there well until the race was over, before finally getting up and leaving without a word. Terrence Mahon, Morgan's coach, told USA Today, "It was a tough one. Hard to handle when you do everything right and something like this happens to you."
---