Jayne Mansfield was an American actress, entertainer, and singer during the '50s and '60s. Although her career was fairly short-lived, Mansfield undoubtedly made an impact during her time in the entertainment industry. Keep scrolling to learn more about her…
Advertisements:
Meet Jayne Mansfield
Vera Jayne Palmer, a.k.a. Jayne Mansfield was born on April 19th, 1933 in Bryn Mawr, Pennsylvania although her family moved to Dallas by the time she turned three years old. Considering that Jayne's father was an attorney turned musician, it doesn't come as such a shock that she took an interest in music at such a young age. By the time Mansfield was seven years old, she had already learned the violin. When she was 12 years old, Mansfield took ballroom dance lessons and it wasn't long after that she began learning the piano as well as the viola.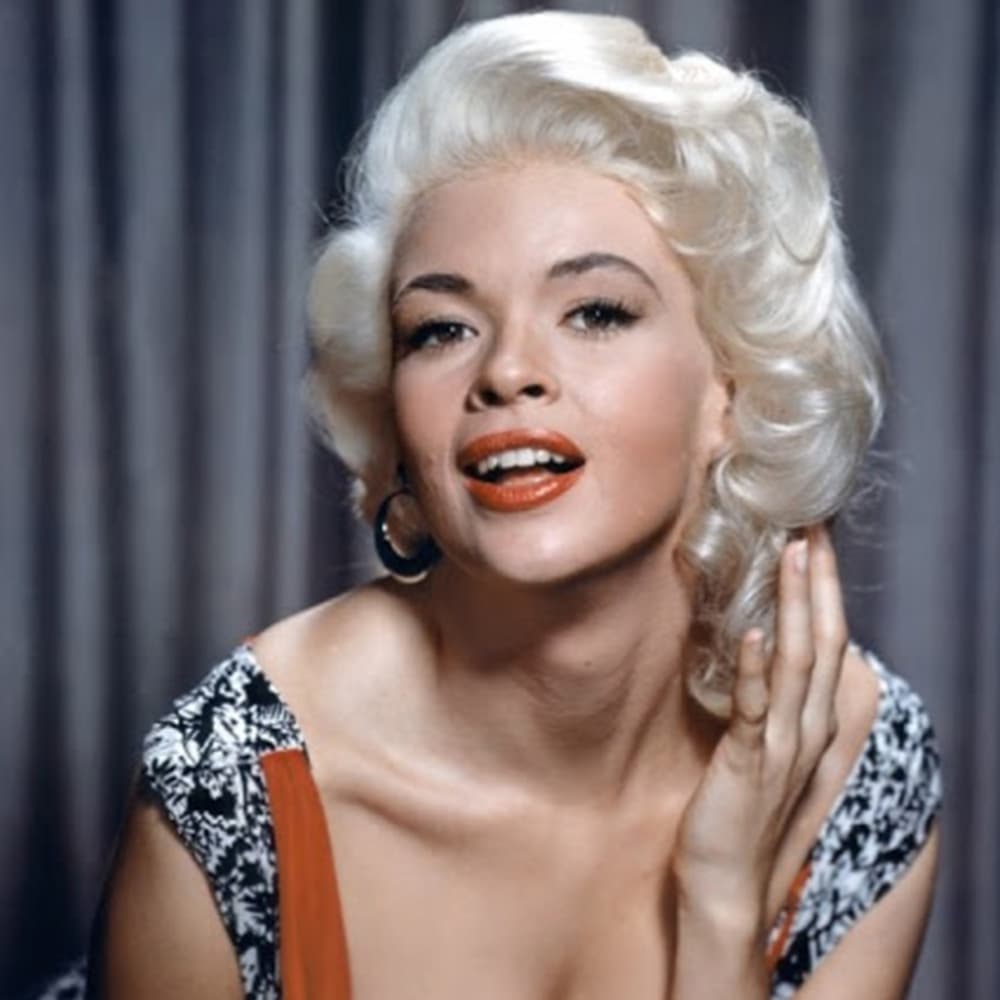 Meet Jayne Mansfield
---