Before getting into the details about the most beautiful women in the world, let us understand what is real beauty. Beauty attributes to not just the physical looks but also the inner beauty of a person. That inner beauty of a pure soul adds extra shine to a person's external looks.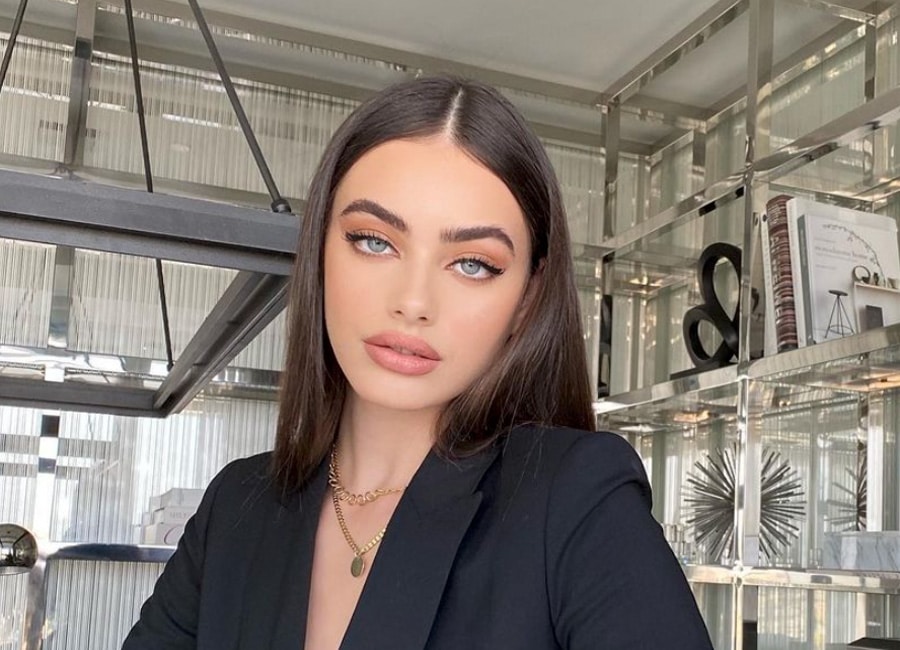 Advertisements:
Moreover, we believe in the fact that every woman is a beautiful creation of God. Although this can be a little subjective, there are a few women in the world who are breathtakingly beautiful. You just can't take off your eyes from them.
This article is about listing such beautiful women who can be a treat to your eyes. Please bear with us if you don't find your favorite woman on this list.
Most Beautiful Women in the World
Below is the list of 20 top most beautiful women in the world. Check it out!