On February 9, 2021, members of the Miami Coast Guard were flying between Florida and Cuba. They spotted a strange sign of life on a deserted island that held no fresh water. When they responded, they found that three people had survived on the island for 33 days. Here is the miraculous story about three survivors on Anguilla Cay.
The Coast Guard From Miami Were Highly Experienced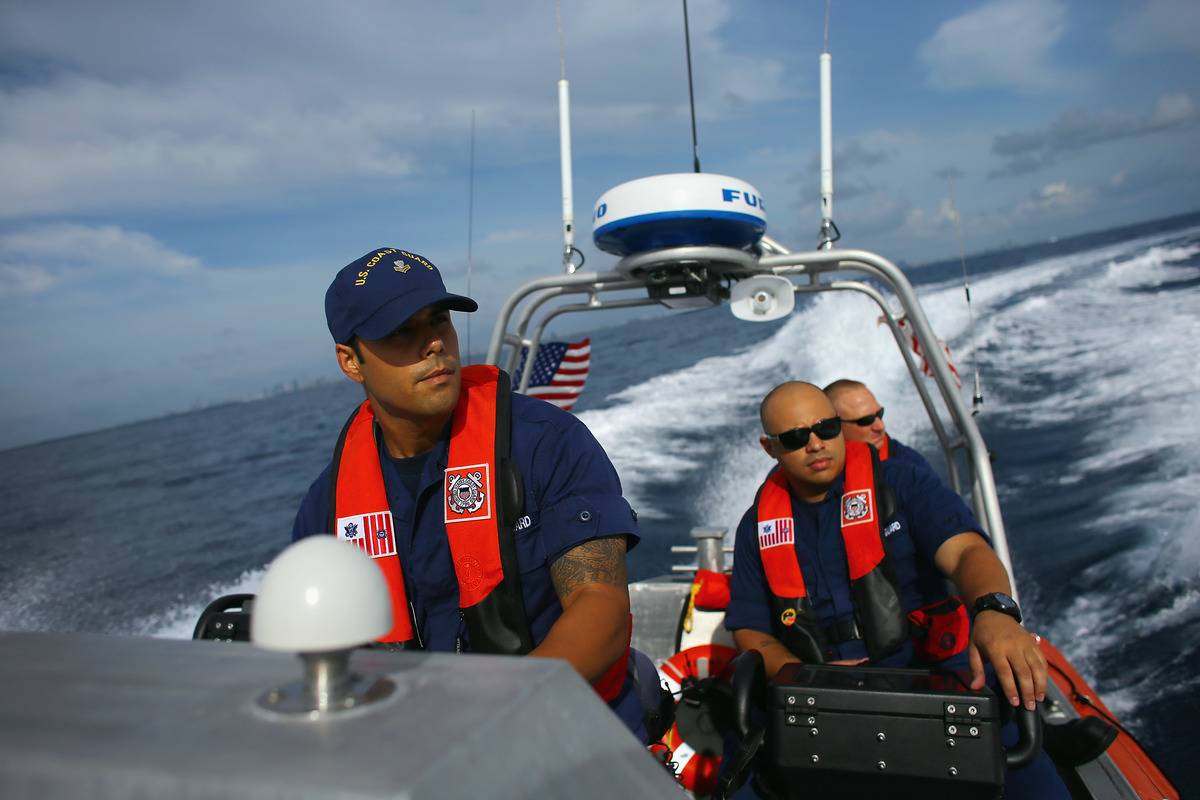 Advertisements:
The U.S. Coast Guard saves people from disasters, supports the environment, and protects American shores. One of the oldest Coast Guard crews is from Florida, which began in the 1920s.
The Miami Coast Guard focuses on rescuing people around Florida and Cuba. Their station opened in 1932, and three decades later, they moved to Opa-locka Executive Airport, just north of Miami. They have seen dozens of rescue missions and disasters throughout their careers. This is true even in 2021.