The wedding day – one of the most special days in a person's life. After months or years of saving, it all culminates to give your guests a party they'll never forget. But if you're a royal, you can afford to go all out on an unforgettable wedding. Check out these 30 stunningly expensive royal weddings!
Prince Johan Friso of Orange-Nassau
Mabel Wisse Smit married Prince Johan Friso of Orange-Nassau (a Dutch royal) in style back in 2004. The bride looked absolutely stunning in a silk gown by Dutch designers Viktor & Rolf. However, despite Mabel's exceptional and classic personal style, the day hadn't come easy. Her husband surrendered his position as next in line to the Dutch throne in order to marry her, because the Dutch parliament had forbidden the marriage! The reason: her close contacts in the underground criminal world.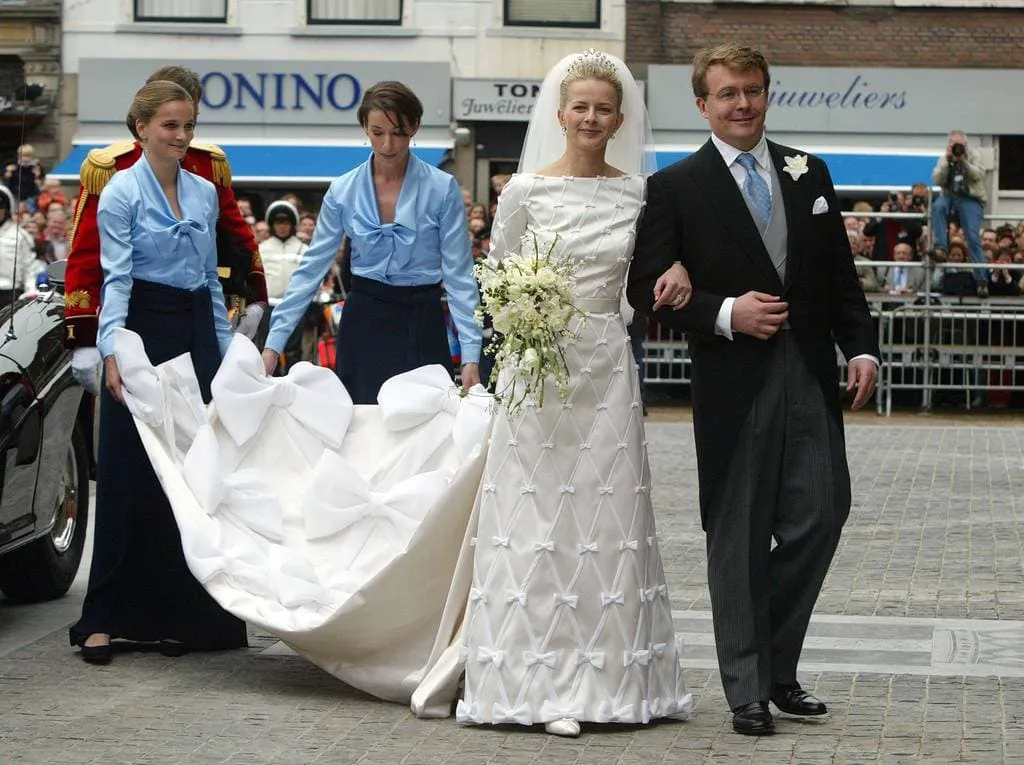 Advertisements: