In the 21st century with the invention of the smartphone – which now function as our primary timepiece -, the wristwatch has basically become nothing more than an accessory. The wristwatch used to be a practical piece of jewelry that was worn by virtually everyone who needed to be somewhere on time. But just because wrist worn timepieces are becoming a thing of the past, it doesn't mean that they don't exist anymore. In fact, over the last decade, watchmakers have crafted some of the most stunning and complex timepieces that have ever been on the market. Let's take a few minutes and examine 9 of the most expensive wristwatches in the world.
#10 Breguet Pocket Watch 1970 BA/12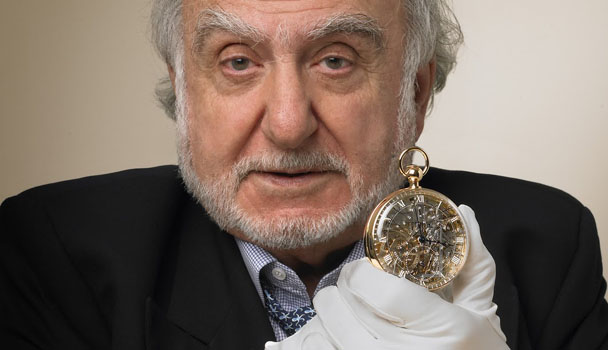 Advertisements:
This 18-karat captivating beauty has a hand engraved and a hand wound movement with a two way rotating crown. It also features a silver gold dial and a grand strike. With a sensational classical structure and a price of 734,000 US $, this watch is at the 10th spot.